Contact us
20223 Elfin Forest Road
Elfin Forest, CA, 92029

email:


CLEAN-UP EVENTS
clean-up events
EFHG Town Council plans sporadic clean ups to help keep our community looking scenic. E-Akerts will announce these events. If there are any major dumping or trash issues noticed in your immediate vicinity please contact efhgtc@gmail.com
Ongoing opportunities exist to pitch in with the Trails Committee for trails maintenance.
Please contact us if you would like to help.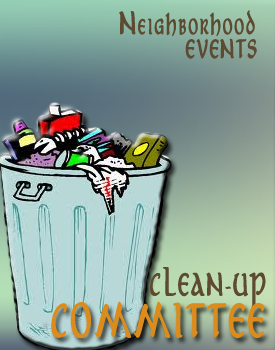 COMMUNITY CLEAN UP COMMITTEE.
Committee Chair: JP Theberge:
Tel: 619 884.2694.
jp@culturaledge.net.
This committee organizes Community Clean up days.