Contact us
20223 Elfin Forest Road
Elfin Forest, CA, 92029

email:


GARDEN FESTIVAL
THE COMMUNITY OF ELFIN FOREST ORGANIZES A GARDEN TOUR EVERY TWO TO THREE YEARS:
Local private gardens are opened to the public and generally welcome over 300 visitors. The last garden festival was held in 2010.
If you would like to open your own garden, or suggest one in the neighborhood, or volunteer for the event please email us.
Click here to visit the garden festival site.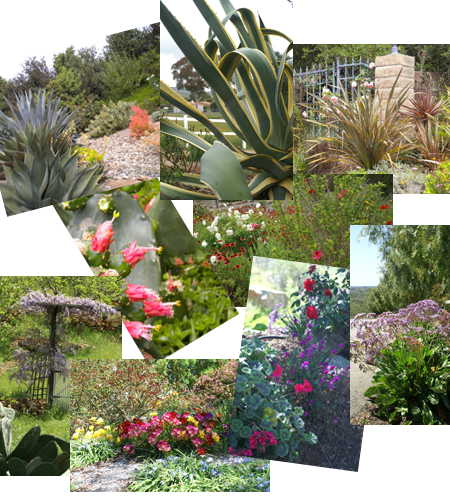 (c) Fotelle Artistic Design, photography and graphic,